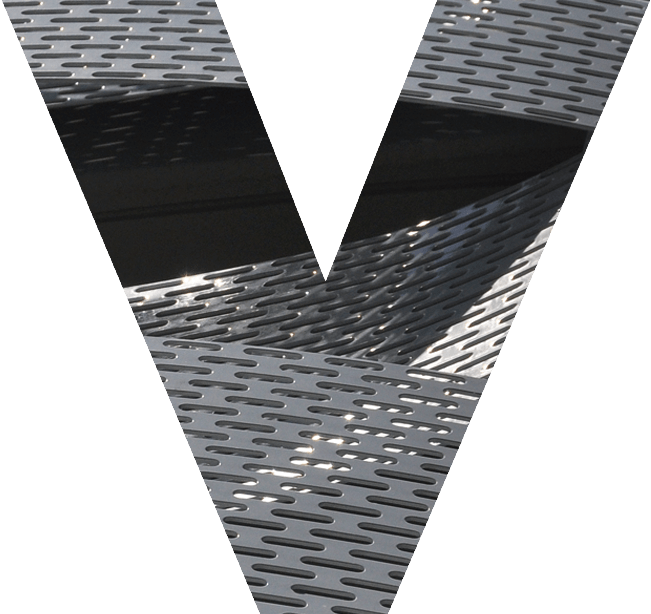 50 YEARS of
EXPERIENCE
COMPETENCE
RELIABILITY
FROM THE VISION TO IMPLEMENTATION
The history of ZT-Vatter GmbH dates back to 1970. Since then, we have been supporting construction projects in Austria and beyond – from the initial architectural concept to execution.
Our innovativeness and creativity, expertise, and customer focus make us a reliable partner for industrial building design, structural design, construction supervision, and expert opinions. We've been modelling our projects in 3D for the last 15 years and are always on top of the latest developments in the field of BIM.
The construction industry has evolved into a highly dynamic environment. Our commitment: To remain as true to the design concept as possible, to plan economically, and to manage all processes efficiently.
We are perfectly equipped for this in every respect thanks to our highly qualified team.